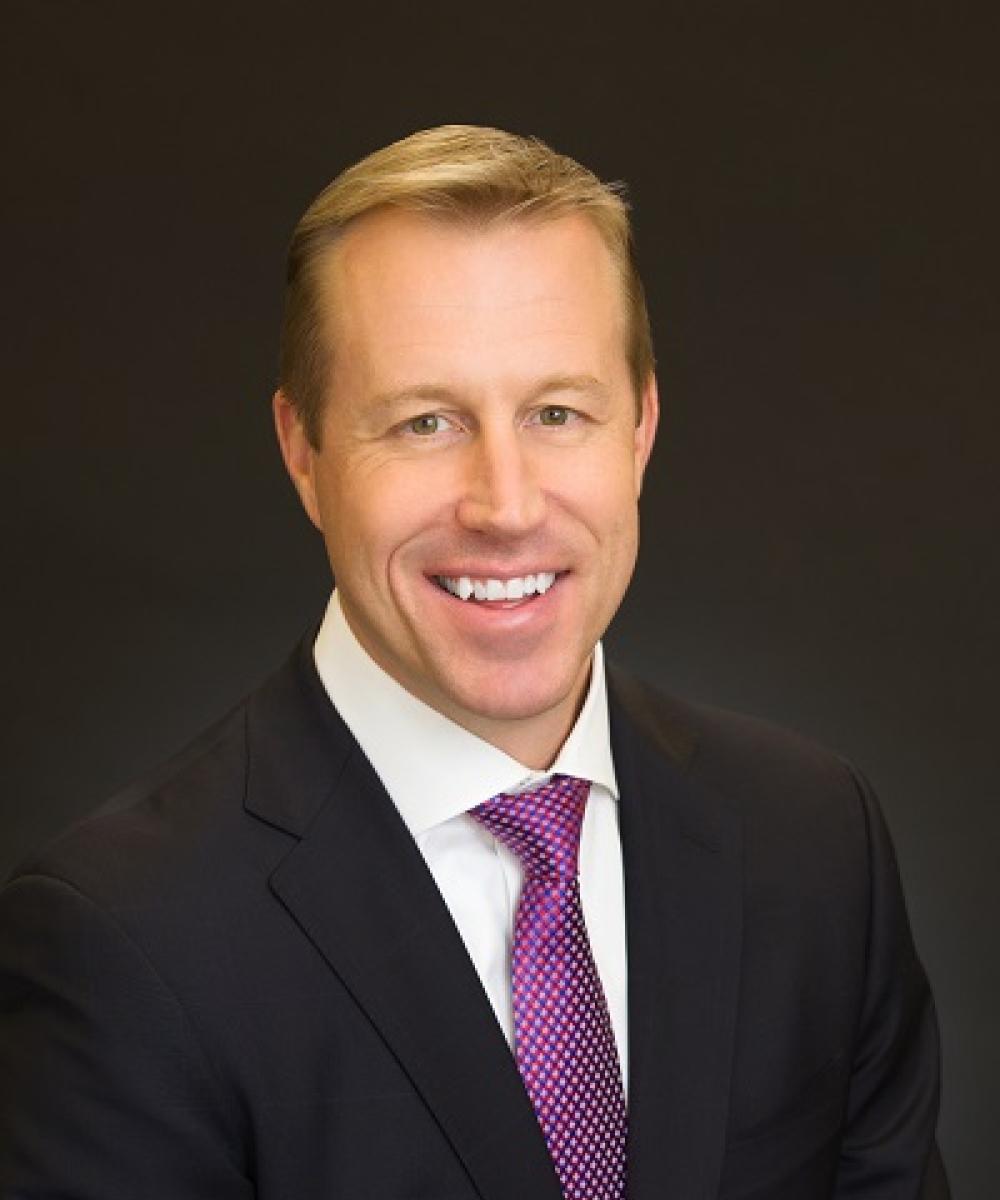 Mitchell D. Horst
CEO/Founder
As founder of Select Wealth Advisers, Mitchell D. Horst provides customized investment strategies for affluent clients looking to direct, increase, conserve, and transition their legacy. Mitchell has over fifteen years of experience in the financial services industry, providing him with the knowledge and skills necessary to offer a premium level of financial advice for his clients. Mitchell acknowledges that each client relationship is critical, and uses this knowledge as the foundation for all the investment advice he provides.
By utilizing state-of-the art technology and financial planning tools, coordinating with other institutional wealth managers, and following a disciplined process, Mitchell meticulously designs financial proposals that address each client's unique goals. Mitchell and the entire Select Wealth Advisers team are dedicated to asking the right questions to educate themselves on their client's precise circumstances and risk tolerances to ensure the investment strategies that are implemented are tailored to fit each client's lifestyle.
Mitchell spent his childhood in a small farming community in Wisconsin before attending Clarke College in Dubuque, Iowa. He earned a Bachelor of Science in Business Administration with a focus on Finance and Economics. Additionally, Mitchell's studies took him abroad where he spent three semesters studying in London, England, once again focusing on Economics and Finance. In 2005, Mitchell moved to Las Vegas and entered the financial services industry with Edward Jones Investments. Mitchell's years of experience and unique skillset have allowed him access to research and investment platforms that are not accessible for many less experienced financial professionals.
With a young family, spare time is not easy to come by, but when given the opportunity, Mitchell enjoys golfing and is energetically involved in the local community. He has held prestigious positions such as the President for the Las Vegas Southwest Rotary International Chapter, President for the Green Valley Kiwanis International Organization, Co-Chair for the Nevada School of the Arts Board of Trustees, as well as participating as a volunteer frequently with Nevada Childhood Cancer Foundation and Goodie Two Shoes.