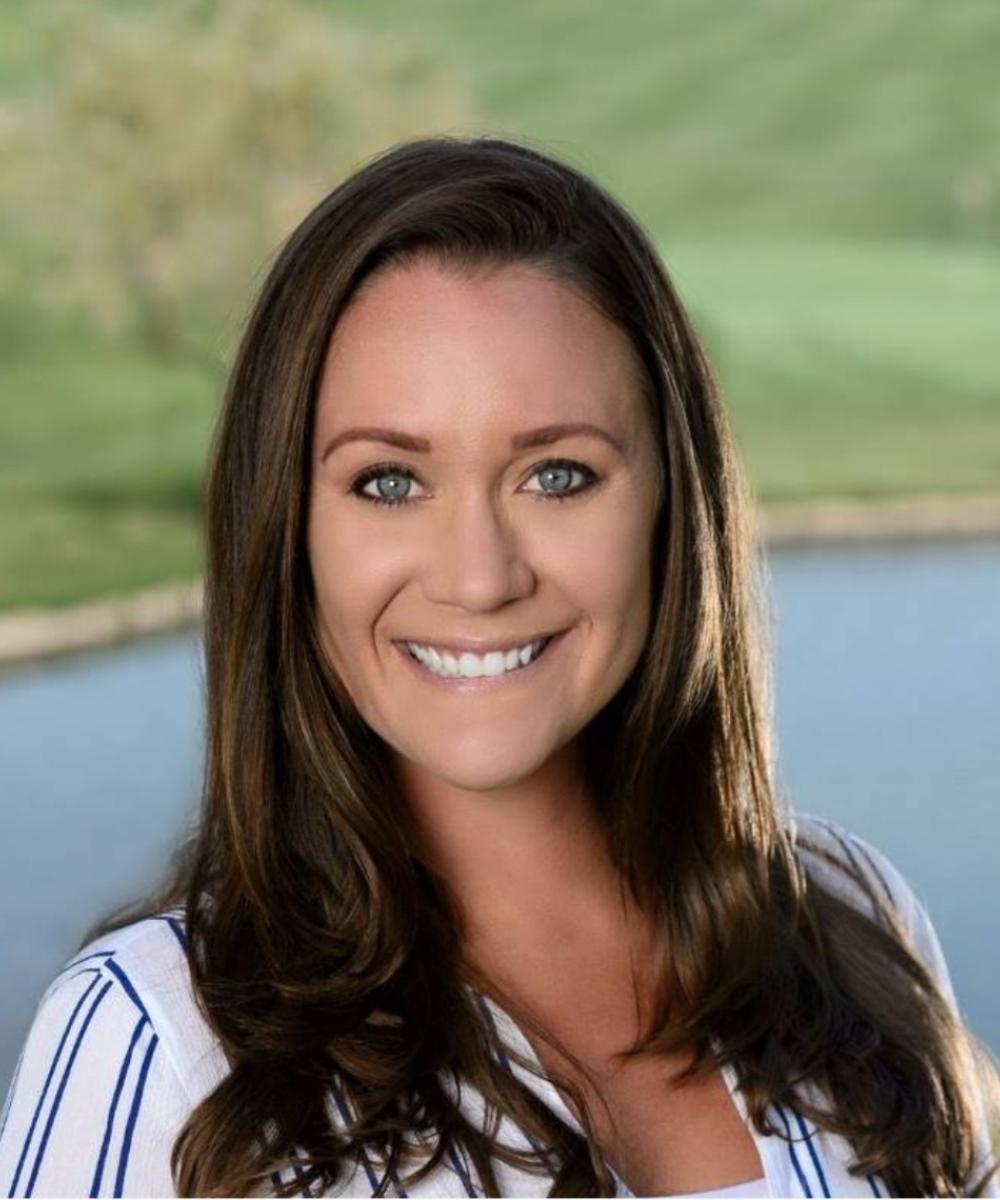 Christina Richmond
Business Development
Christina is a seasoned professional in the Private Golf & Country Club industry who has recently joined Select Wealth Advisers. She is responsible for developing and implementing the firm's business development strategy, identifying new market opportunities, and expanding the firm's client base. Her deep understanding of membership sales and marketing, combined with her relationship-building skills, makes her an asset to the firm and will help clients achieve their financial goals.
Christina has over 13 years of experience, having served as Membership Director at several prominent private country clubs in the Country. She has a proven track record of success in driving membership growth, developing marketing strategies, and enhancing member experiences. She has been recognized for her contributions to the industry, having received numerous awards for her leadership and sales performance, including being inducted into the Century Golf Partners Hall of Fame in 2013.
She was born and raised in Dallas, Texas and most of her family still resides there. Her father played golf professionally and passed along his love for the game, which kickstarted her career. She is a fan of all major sports alike and enjoys attending live events and any activities outdoors. She has lived in Las Vegas for close to 5 years and is looking forward to learning and growing her career in the financial services industry.